Our Directors are non-executive and independent of the Investment Adviser and the AIFM
Atrato Capital Limited is the Investment Adviser to Supermarket Income REIT. 
JTC Global AIFM Solutions Limited is Supermarket Income REIT's appointed Alternative Investment Fund Manager (AIFM). The AIFM is responsible for overall portfolio management and compliance with Supermarket Income REIT's investment policy, for ensuring compliance with the applicable requirements of the Alternative Investment Fund Manager Directive, and for undertaking risk management. The AIFM has delegated certain services, which include advising in relation to financing and asset management opportunities, to Atrato Capital Limited as Investment Adviser.
Supermarket Income REIT presents with Investor Meet Company
Atrato Group's Steven Noble and Robert Abraham provided an update with 'Investor Meet Company' following the announcement of SUPR's annual results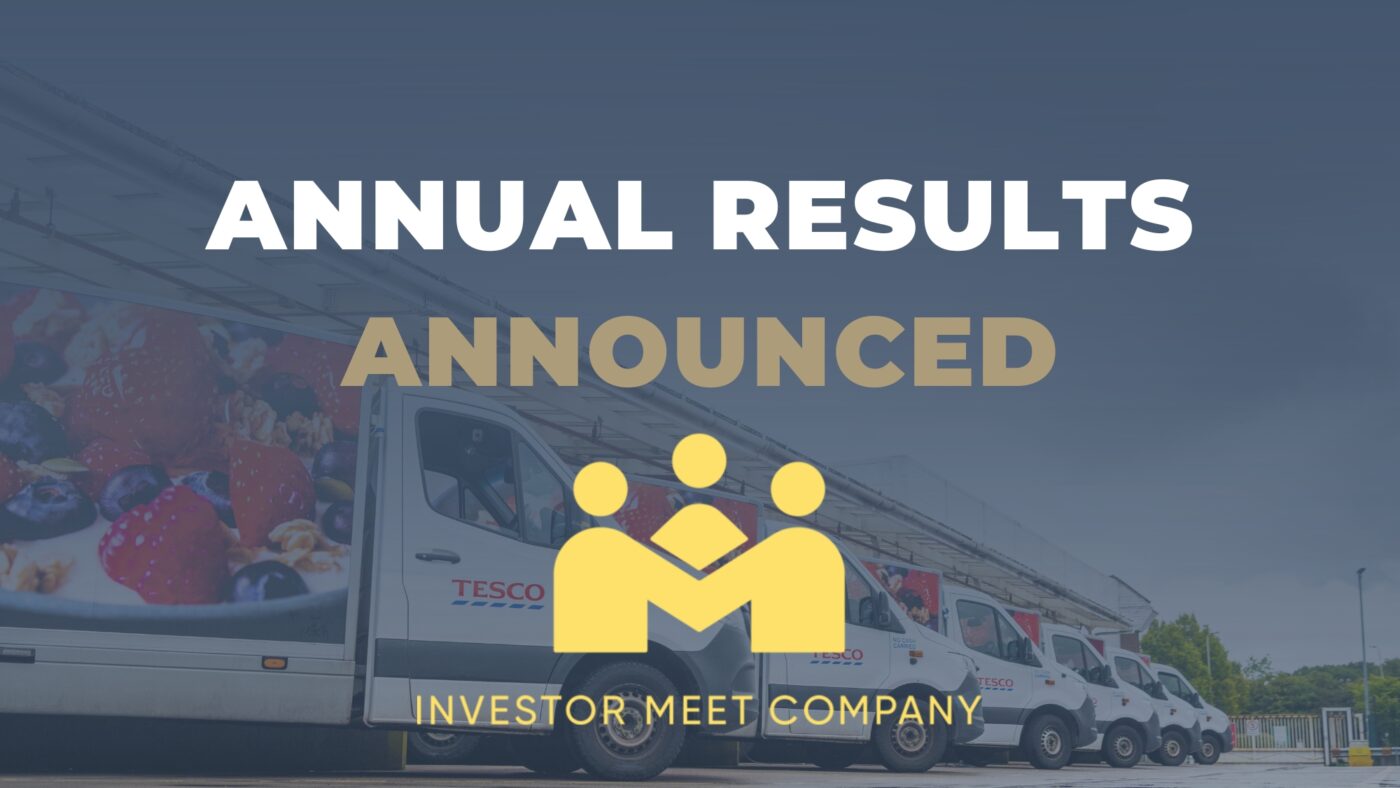 Atrato Capital expects more growth to come from UK grocery sector
Following today's announcement of SUPR's annual results, Robert Abraham and Haffiz Kala spoke to Thomas Warner at Proactive to give an overview of the company's performance