Please click below for our latest company results.
Total shareholder return*
To submit TR-1 forms to Supermarket Income REIT under the Financial Conduct Authority's ("FCA") Disclosure and Transparency Rules ("FCA TR-1"), please email the forms to: SupermarketREIT@jtcgroup.com and copy ir@atratopartners.com.
Ben Green discusses SUPR's results on Sky News
The Omnichannel virtuous cycle
Proactive investors: SUPR's latest results
Tesco expands Whoosh delivery service to hundreds of stores
The Grocery Gazette has reported that Tesco is set to roll out its rapid delivery service, Whoosh to 800 stores by the end of February.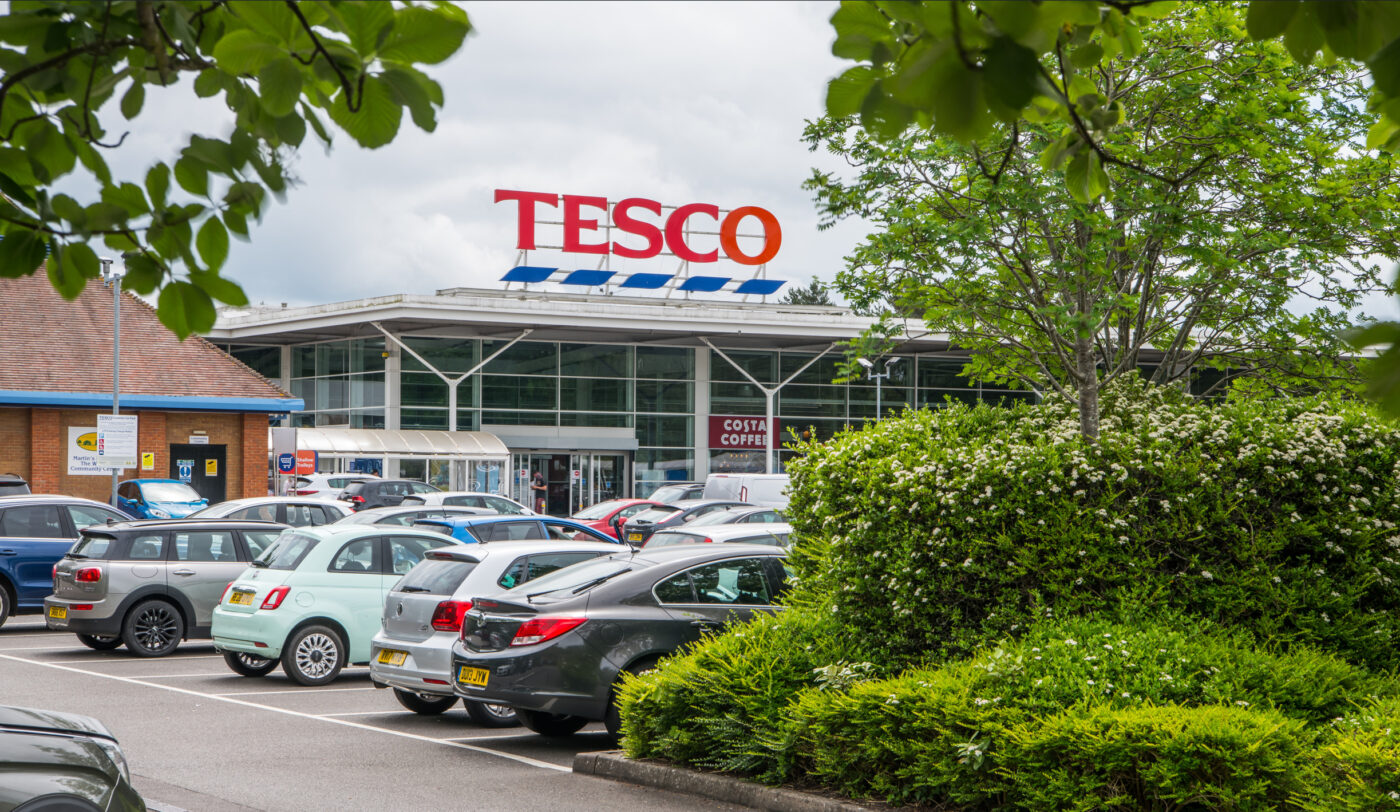 Amazon chief vows to 'go big' on physical stores
Amazon's CEO Andy Jassy tells the FT that the company is ready to 'go big' on bricks-and-mortar stores.