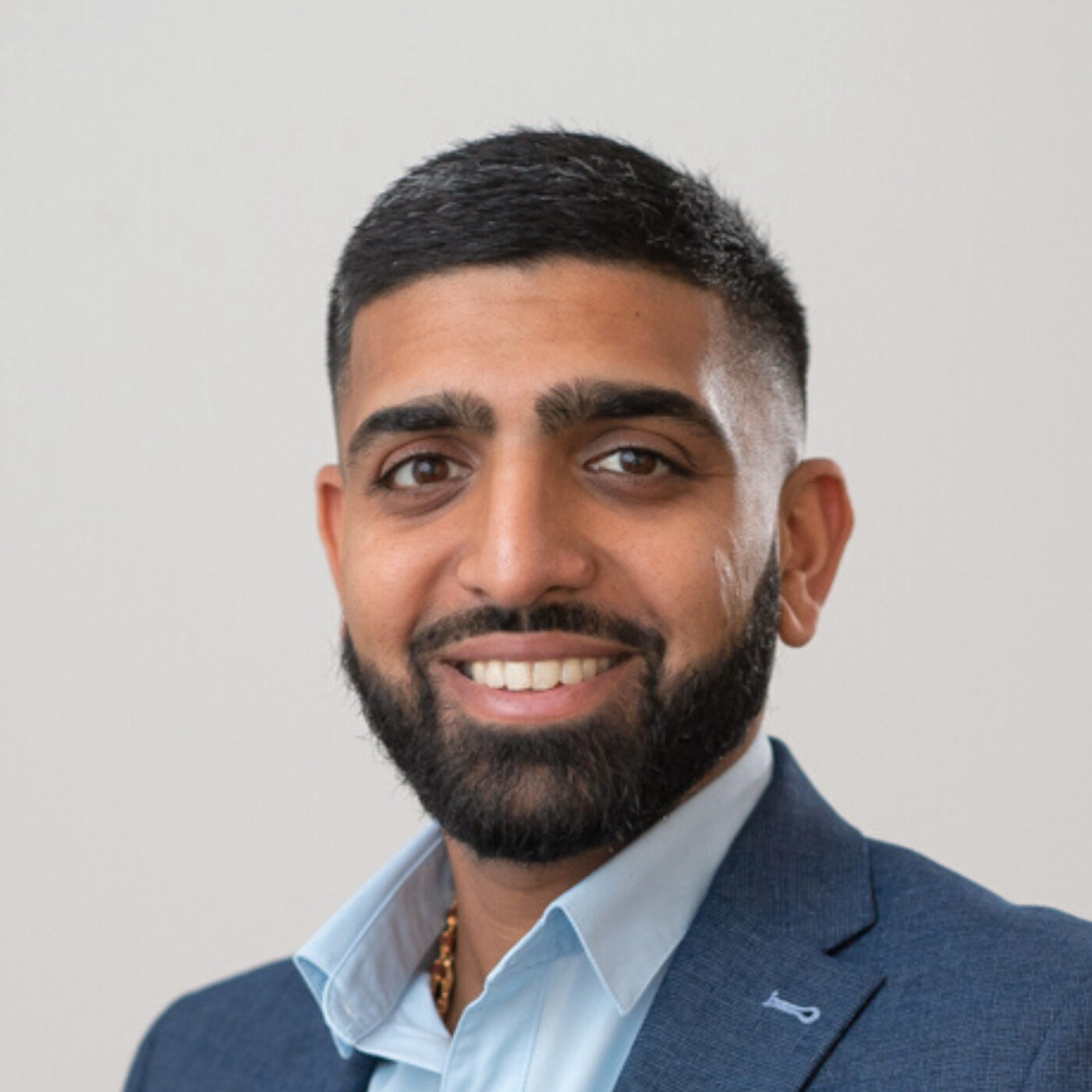 Bio

Bipin joined the Atrato Group in July 2022 as part of the finance team responsible for accounting of the supermarket investment fund.
Bipin has over 7 years' of experience working in audit and accountancy, covering a wide range of industries and specialised in FCA registered companies.
Bipin graduated from the University of Hertfordshire with a BSc (Hons) in Accounting and Finance and is a member of the Association of Chartered Certified Accountants.