We have built a handpicked portfolio of omnichannel supermarkets, diversified both by geography and tenant. Our properties are 'mission critical' to our grocery tenants, operating as key online fulfilment hubs as well as generating in store physical sales. The leases have long, unexpired terms, with strong covenants of the UK's leading and largest grocery operators. As sector specialists, we have strong relationships with the grocery operators.
TENANT SPLIT BY VALUATION
TENANT SPLIT BY rent rolL
Inflation linked review by frequency
All figures correct as at 20 September 2023    
Atrato Capital team volunteers for Fareshare at SUPR stores
Supermarkets play a key role in the local community and on Friday the team at Atrato Group (investment adviser to SUPR) spent the afternoon at a couple of key SUPR tenants Tesco stores to volunteer on behalf of FareShare UK, collecting for local foodbanks.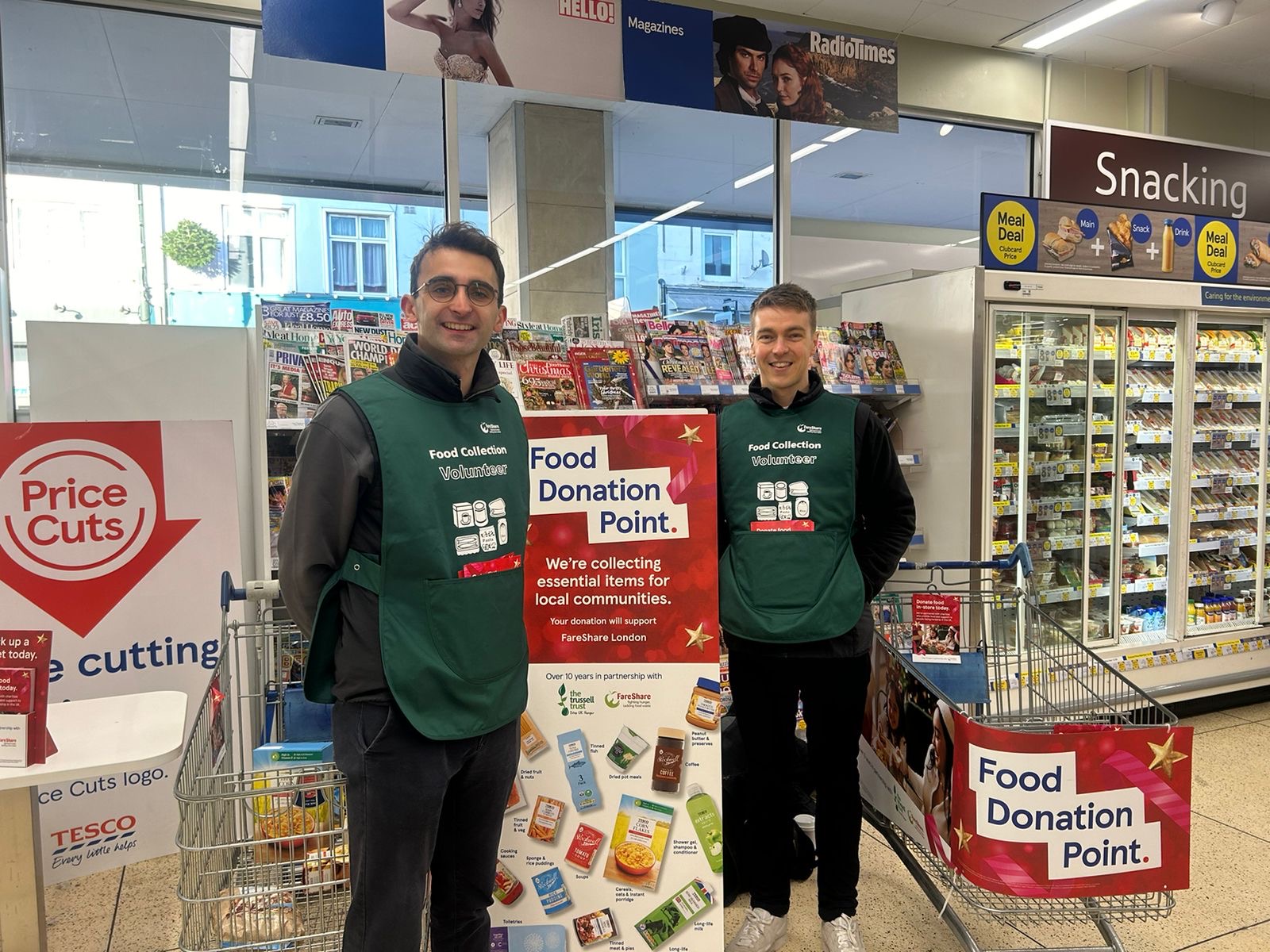 Supermarket Income REIT partners with Osprey Charging
We are happy to announce a partnership with Osprey Charging to install rapid EV charging hubs across a number of our omnichannel stores.