The Atrato Capital Sustainability Formula
Atrato Capital has transitioned from simply managing environmental, social and governance risk to incorporating exploring ways to maximise each project's impact, helping to secure your income over the long term.
This is our sustainability ethos.
Sustainable Investment MAnagement System
Supermarket Income REIT and the Investment Advisor have worked to develop a bespoke sustainable investment management system for Supermarket Income REIT, which seeks to ensure that sustainability considerations are integrated throughout the investment process. Supermarket Income REIT implements an integrated cradle-to-grave approach for its investments. 

Sustainable Development Goals
Supermarket Income REIT's business is run in a manner that endeavours ro contribute to global sustainability efforts to achieve meaningful, lasting progress and mitigate climate change. We have chosen to adopt the UN Sustainable Development Goals ("SDGs") and we have identified that the greatest contribution can in our view be made through the following three SDGs: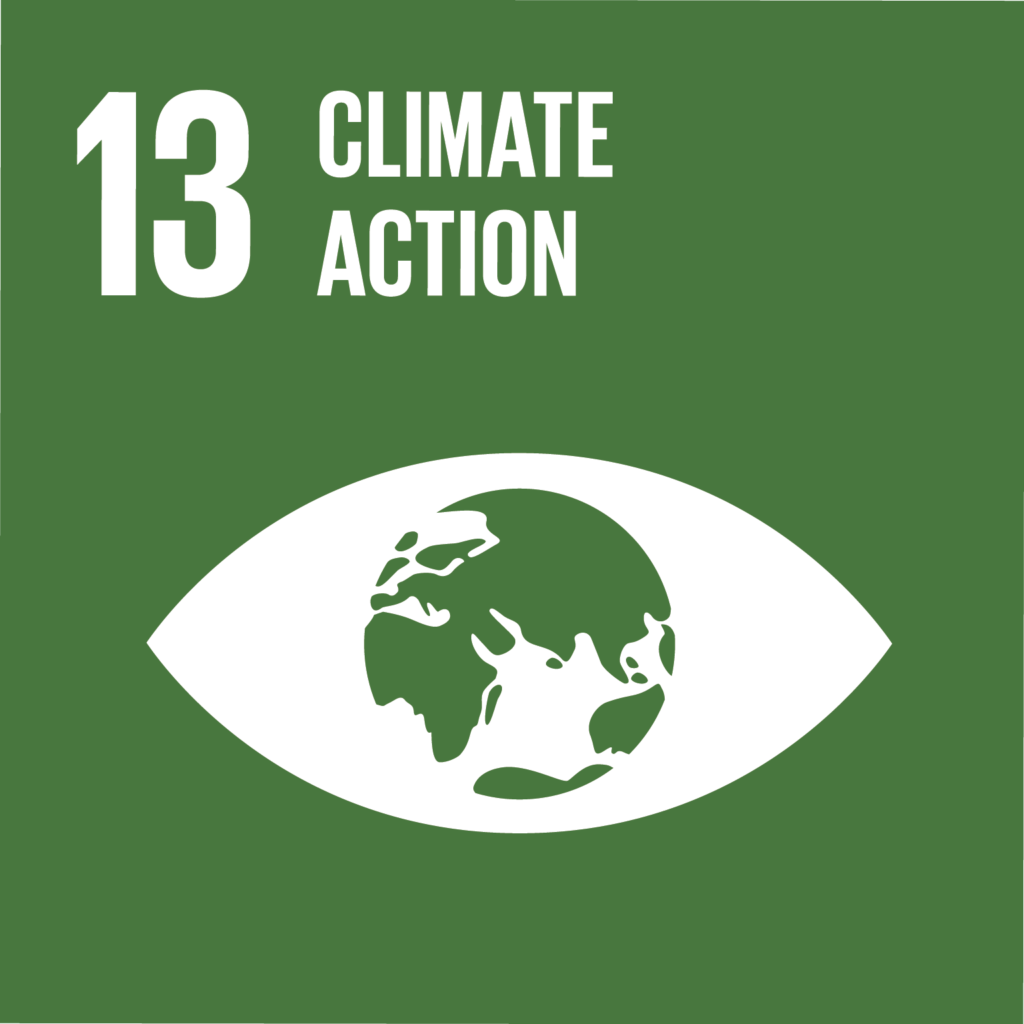 We are committed to reducing the carbon footprint of our portfolio.
We engage with tenants to enhance the buildings we own and have been successful in partnering on a number of initiatives, including the installation of solar panels in partnership with Tesco.
We also continue to integrate environmental considerations into our acquisition and building evaluation process.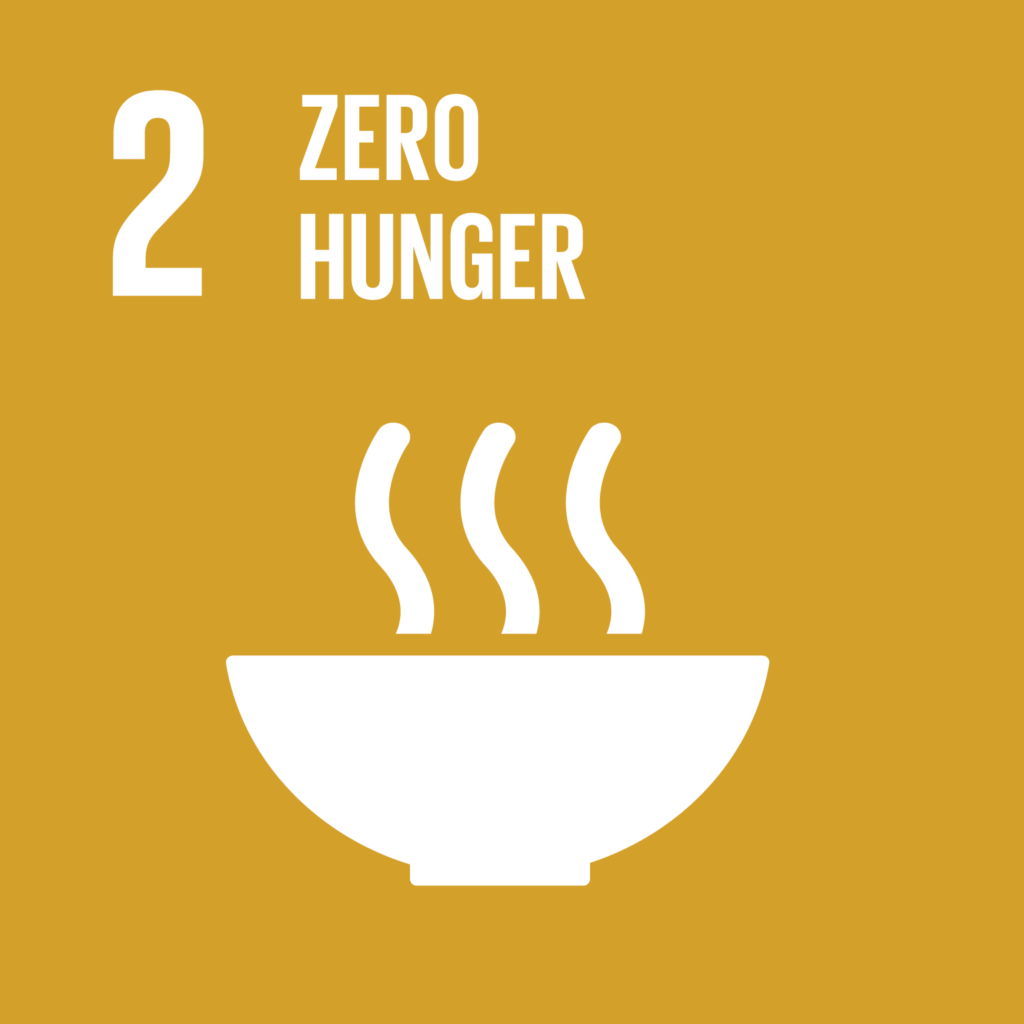 We are committed to strengthening the supermarket's role in providing access to food, while reducing waste and perishing food.
We will contribute to ending hunger and ensuring greater access to food for all, all year round, in particular, in respect of those who are unable to afford food as well as people in vulnerable situations, including infants and children.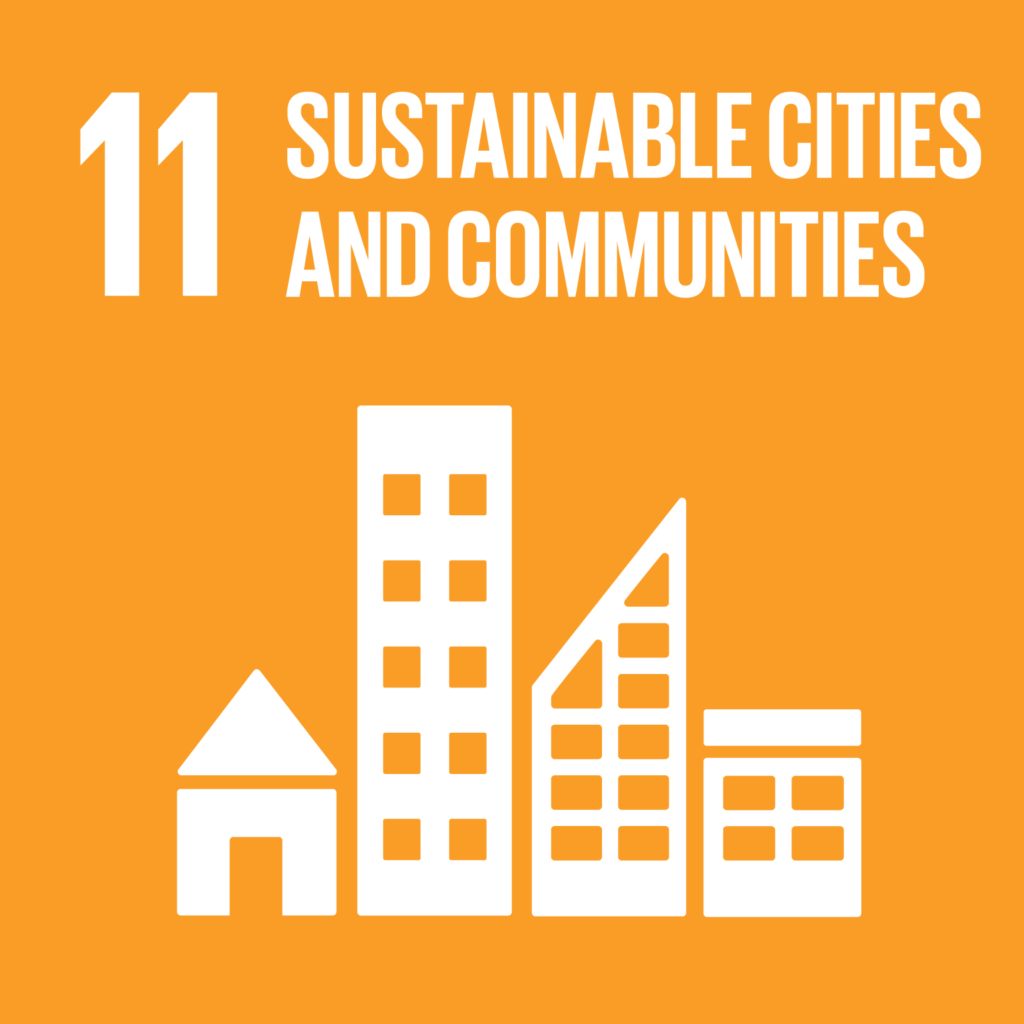 We are committed to making our assets part of sustainable communities
Future growth needs to be sustainable. This can only be achieved with intelligent urban developments that create safe, affordable and resilient cities with green and inclusive communities.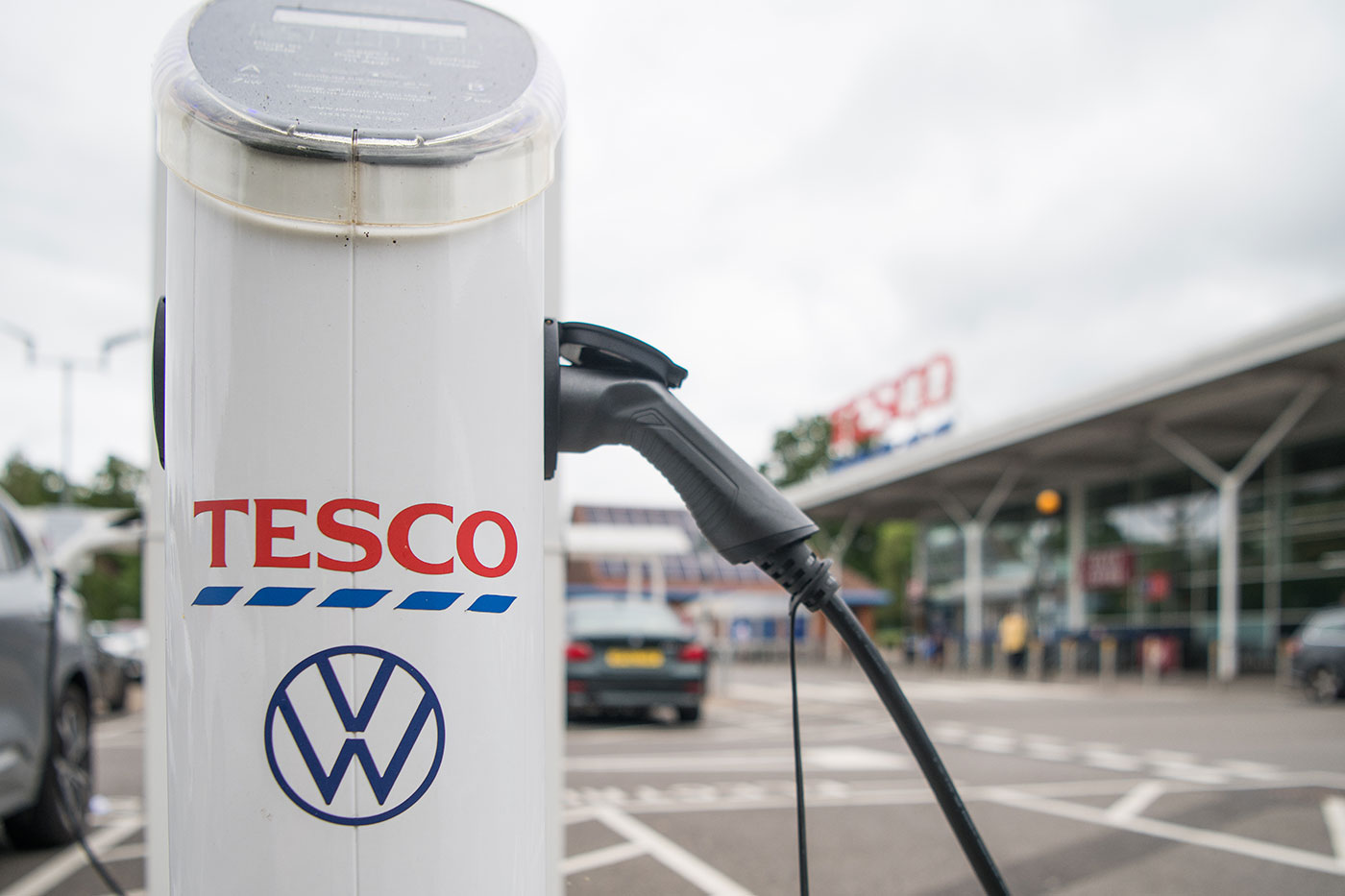 EMISSIONS & CLIMATE CHANGE
Working towards a net zero carbon economy and tackling climate change is a priority for the supermarket operators. Supermarket Income REIT works closely with its tenants to help them achieve their ambitious sustainability goals.  
As an externally managed fund, Supermarket Income REIT does not have employees. Whilst our energy use and emissions are minimal, we recognise the importance of having visibility across our value chain. Emissions from our downstream leased assets contribute to the majority of our Scope 3 carbon footprint, and we continue to work with our tenants to progress our ambitions to report actual data in the future.    
Furthermore, we have sought to gain a clearer picture of the energy use and emissions produced by our Investment Adviser, Atrato Capital, whose primary environmental footprint is in relation to its London office. The Investment Adviser has committed to undertake its first Streamlined Energy and Carbon Reporting (SECR) in 2022. 
Our first Task Force on Climate-related Financial Disclosures (TCFD) aligned report was published in 2022, joining more than 2,800 organisations in demonstrating a commitment to building a more resilient financial system and safeguarding against climate risk through better disclosures. 
Energy Performance Certificates are a rating system that summarises the energy efficiency of buildings. All our assets have an EPC whether they are directly managed by us or are leased as full repairing and insuring (FRI) contracts. In either circumstance we are committed to improving the energy efficiency of our assets and either do so directly, where we have the opportunity, or by supporting our tenants to implement sustainability initiatives that will improve the rating of the building.
To achieve this we engage regularly, both formally and informally, with our tenants to discuss their targets and goals.
Our overall portfolio EPC rating is C. There are nine properties with an EPC rating of D. None of our assets have an EPC rating lower than D.
The UK Government's Minimum Energy Efficiency Standards (MEES) in tenanted non-domestic properties by requiring these assets to be EPC C by 2027, and EPC B by 2030. 
We have carried out a detailed review with third party advisers to assess the cost of meeting these targets. The base case is that the costs to achieve an EPC B rating across our entire portfolio would be less than £10 million and may reduce further as a result of our tenants own initiatives. We are confident that we will meet, or exceed, the Government's targets for energy efficiency ahead of the deadlines. 
For example, Sainsbury's has undertaken a programme of environmental measures across the stores in our portfolio. This includes improvements to heating and refrigeration, the installation of energy-efficiency LED lighting, and increasing water efficiency.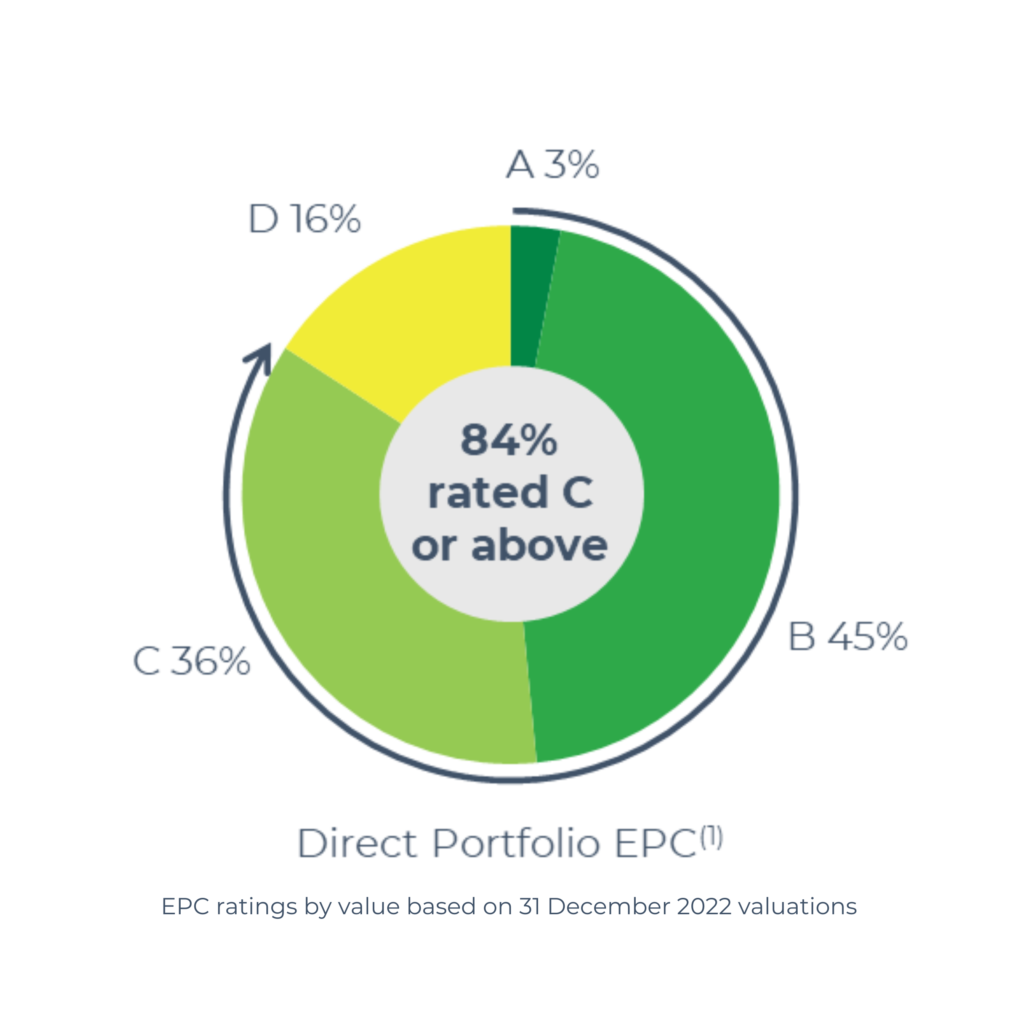 Supermarket Income REIT presents with Investor Meet Company
Atrato Group's Steven Noble and Robert Abraham provided an update with 'Investor Meet Company' following the announcement of SUPR's annual results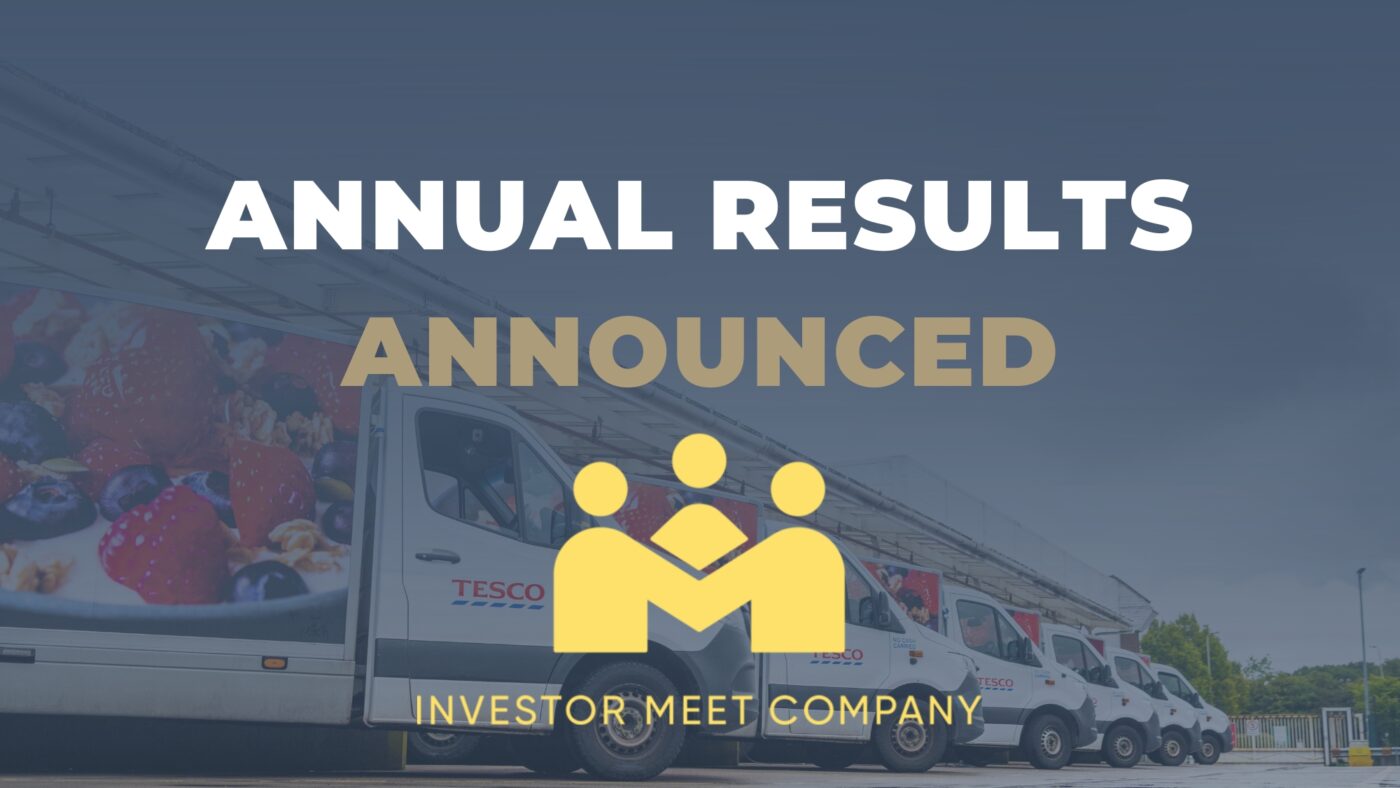 Atrato Capital expects more growth to come from UK grocery sector
Following today's announcement of SUPR's annual results, Robert Abraham and Haffiz Kala spoke to Thomas Warner at Proactive to give an overview of the company's performance