Please click below for our latest company results.
All our regulatory news announcements (RNS) are shown below. The news service is run by the London Stock Exchange and carries all announcements made to the market by London listed companies. Other non-regulatory news items and additional information is also provided in our Sector News section. 
Register for our Email Alters service to receive alerts on all our latest regulatory news.
Already registered? Login below to change your details and preferences.
Tesco expands Whoosh delivery service to hundreds of stores
The Grocery Gazette has reported that Tesco is set to roll out its rapid delivery service, Whoosh to 800 stores by the end of February.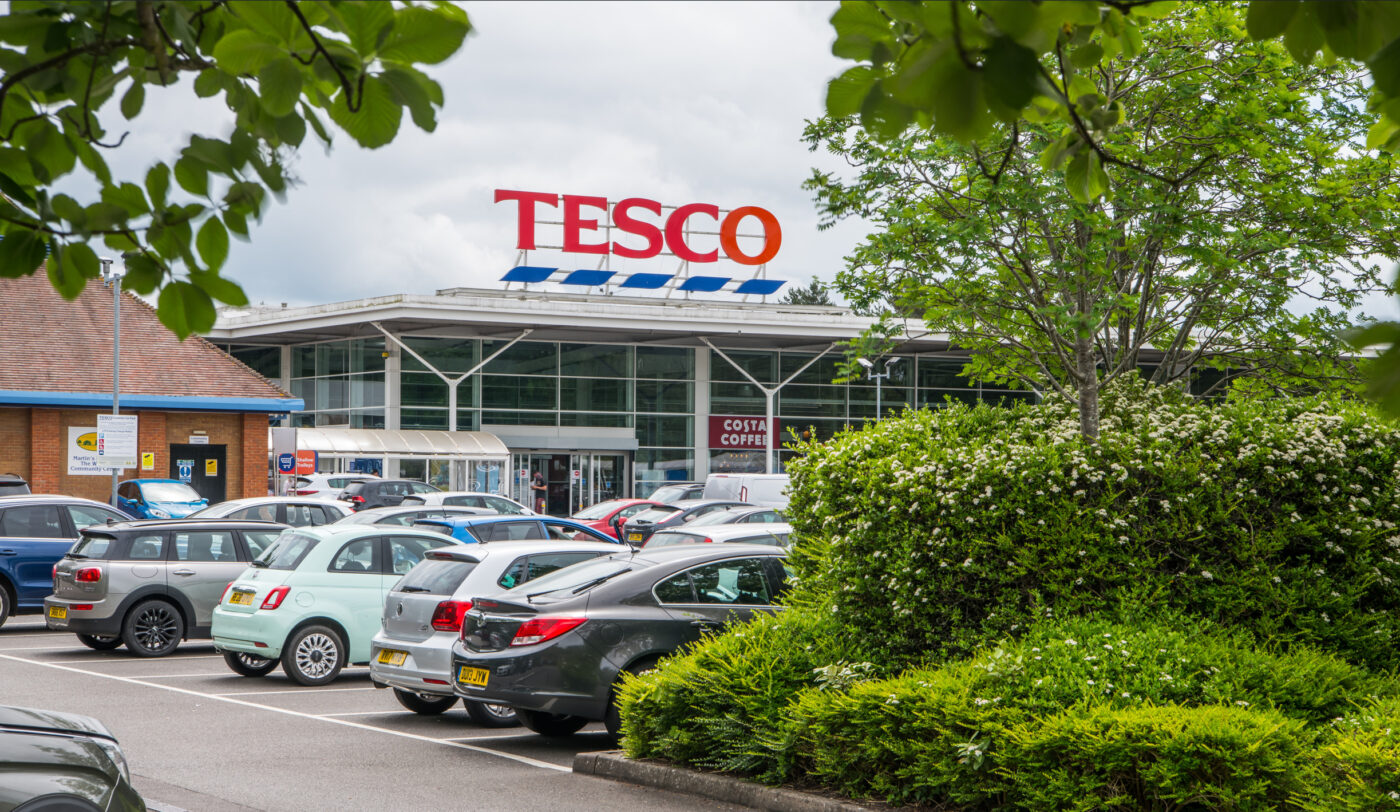 Amazon chief vows to 'go big' on physical stores
Amazon's CEO Andy Jassy tells the FT that the company is ready to 'go big' on bricks-and-mortar stores.