Please click below for our latest company results.
All our regulatory news announcements (RNS) are shown below. The news service is run by the London Stock Exchange and carries all announcements made to the market by London listed companies. Other non-regulatory news items and additional information is also provided in our Sector News section. 
Register for our Email ALERTS service to receive alerts on all our latest regulatory news.
Already registered? Login below to change your details and preferences.
Supermarket Income REIT presents with Investor Meet Company
Atrato Group's Steven Noble and Robert Abraham provided an update with 'Investor Meet Company' following the announcement of SUPR's annual results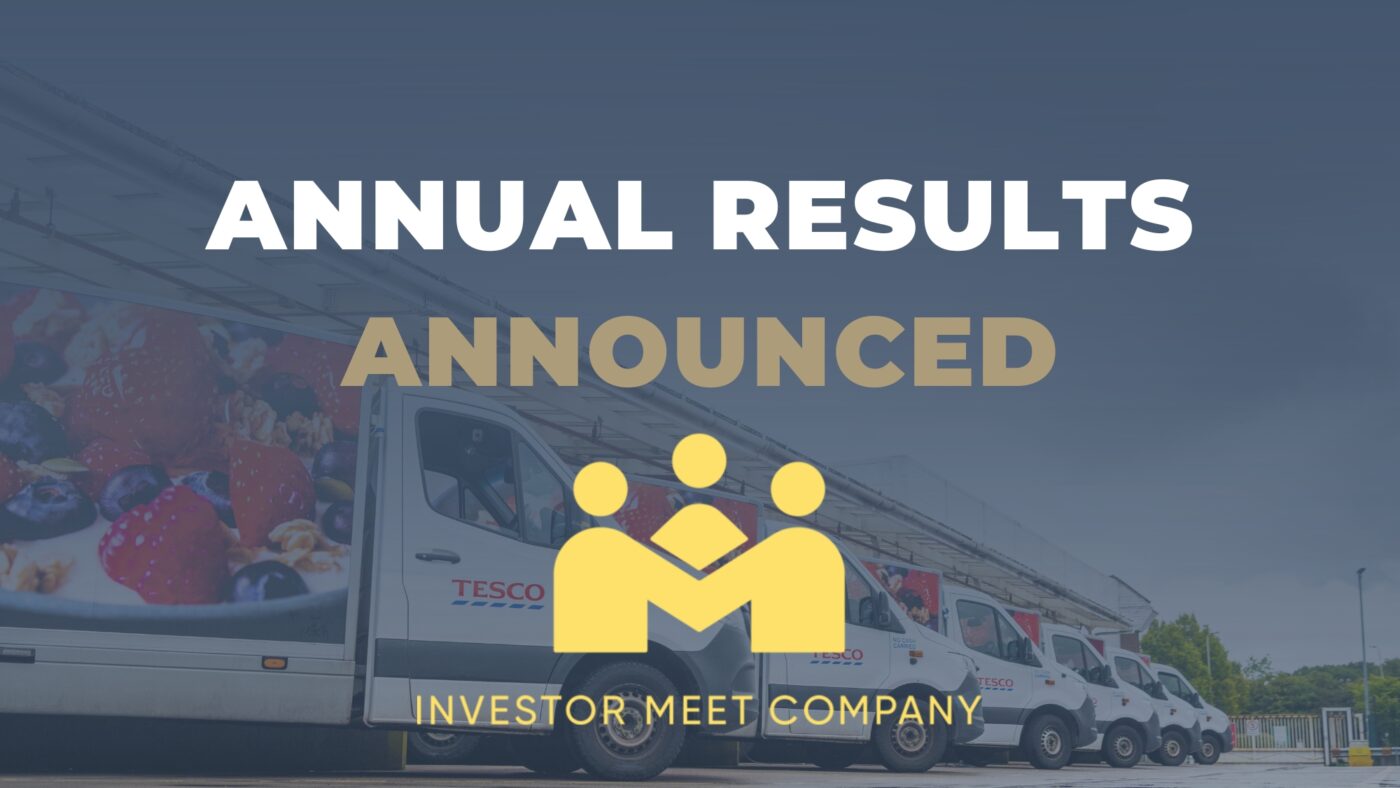 Atrato Capital expects more growth to come from UK grocery sector
Following today's announcement of SUPR's annual results, Robert Abraham and Haffiz Kala spoke to Thomas Warner at Proactive to give an overview of the company's performance