INVESTING IN THE FUTURE MODEL OF UK GROCERY
Supermarket Income REIT (LSE: SUPR) is dedicated to investing in supermarket property forming a key part of the future model of UK grocery.
A key pillar of our investment strategy is to invest in omnichannel stores. These are supermarkets that provide in-store shopping, but also operate as last mile online grocery fulfilment centres for home delivery and click and collect. 
Supermarket Income REIT ("SUPR") is dedicated to investing in grocery properties which are an essential part of the UK's feed the nation infrastructure delivering sustainable, long-term income and value growth for shareholders.
We have a clear and compelling strategy targeting future-proof omnichannel stores.
Our strategy is structurally supported by positive long-term growth in UK grocery sales driven by inflation and population growth. Our investment in omnichannel stores is aligned with the long-term trend to online sales growth in UK grocery.
We invest in stores that are deemed critical to the operations of the UK's leading grocers. These stores have long leases and are in strategic locations with attractive site sizes. Omnichannel store formats provide our tenants with economies of scale and operational efficiencies.
SUPR also targets stores that have a solid trading history for the operators. Our leases provide long-dated, secure income streams for investors. They have contractual, upward only rental uplifts which are typically index linked.
01.
01.

Traditional in-store
01.

Traditional in-store

The traditional in-store weekly shop accounts for over 60% of all UK grocery sales and is the dominant channel for customers acquiring groceries. Each month the average UK household will spend over £400 on groceries, with a total grocery retail market value of over £210 billion annually which is fulfilled from the UK's network of over 4,450 supermarkets.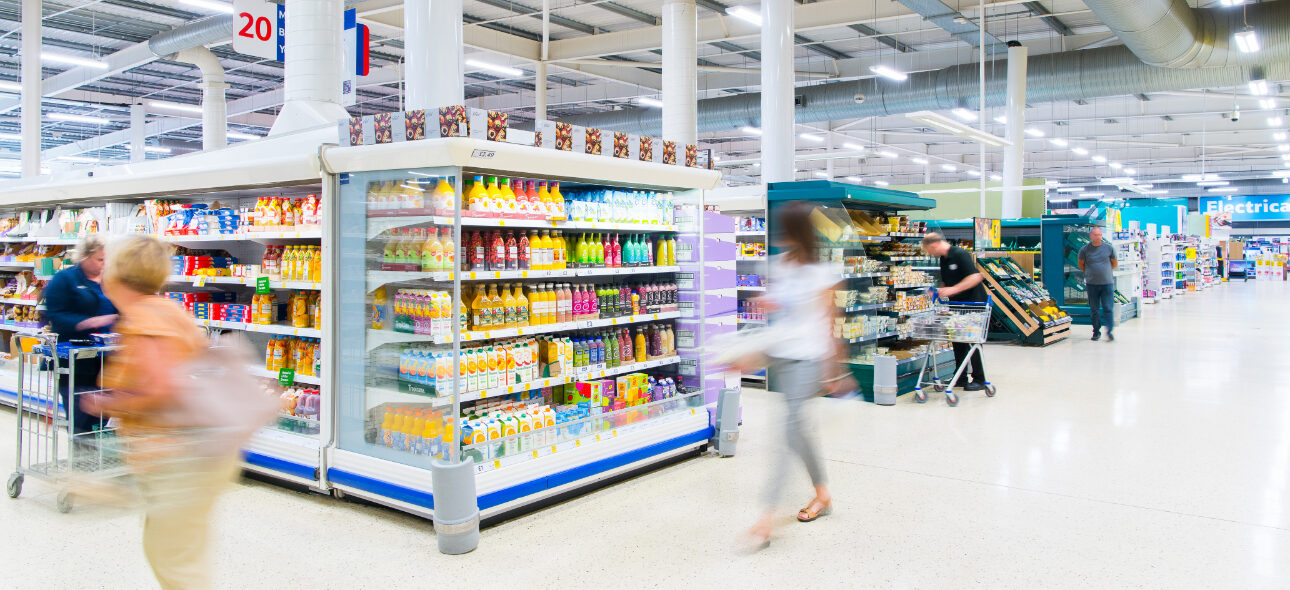 02.

Click and collect

Click and collect now represents a significant portion of the online grocery market and is expected to continue to grow year on year due to its convenience for customers. Operators continue to invest in modern click and collect systems, offering dedicated drive throughs with number plate recognition, to enhance the customer experience. Omnichannel supermarkets enable operators to offer click and collect to their customers at convenient, local sites.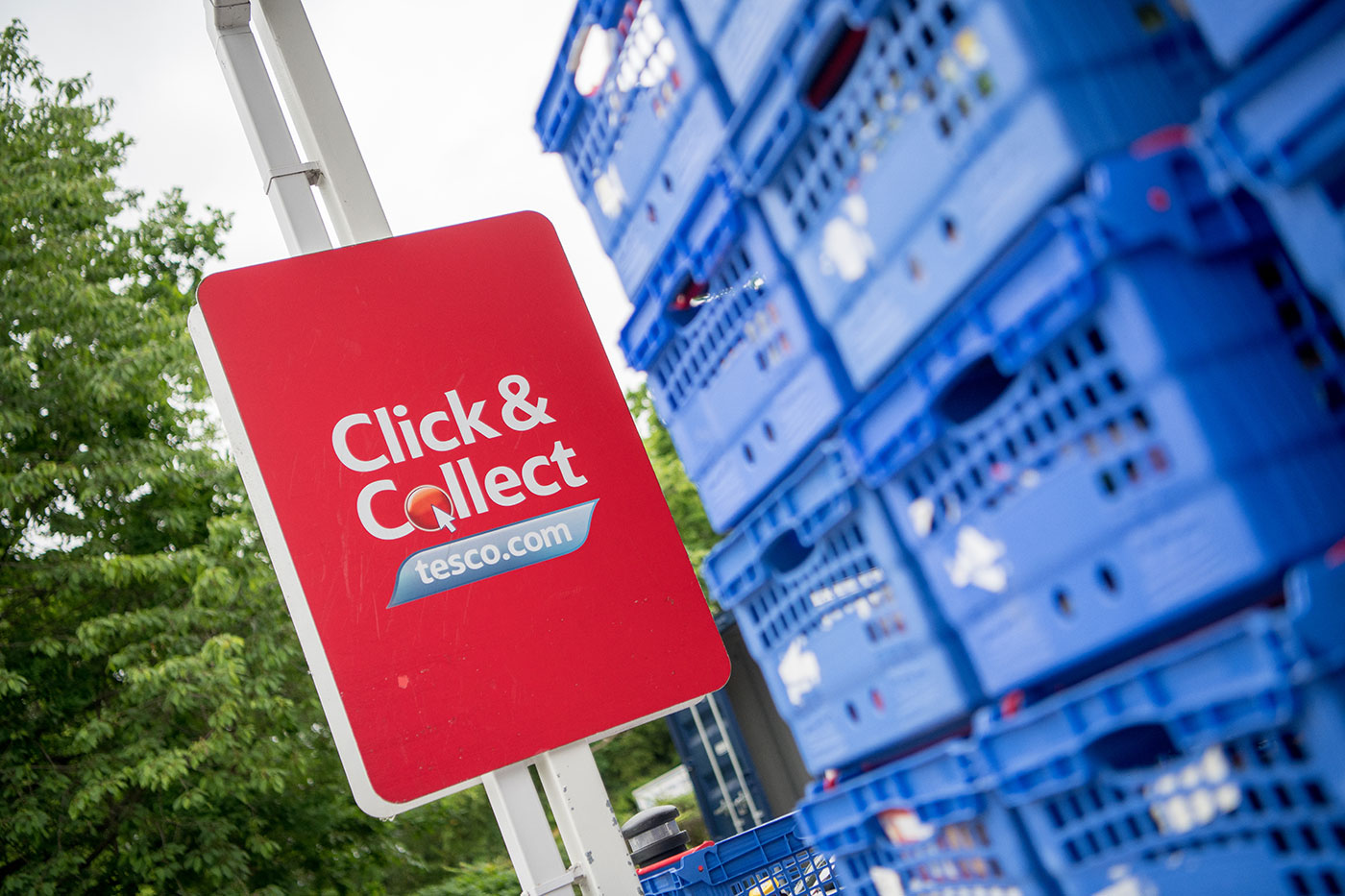 03.

Home delivery

Delivering grocery from a well located omnichannel supermarket achieves a game changing saving in the cost of online fulfilment. Delivery cost is the dominant factor in online grocery fulfilment costs. Omnichannel stores have been proven to be the optimal method of online fulfilment due to their proximity to customers, reducing delivery time and cost.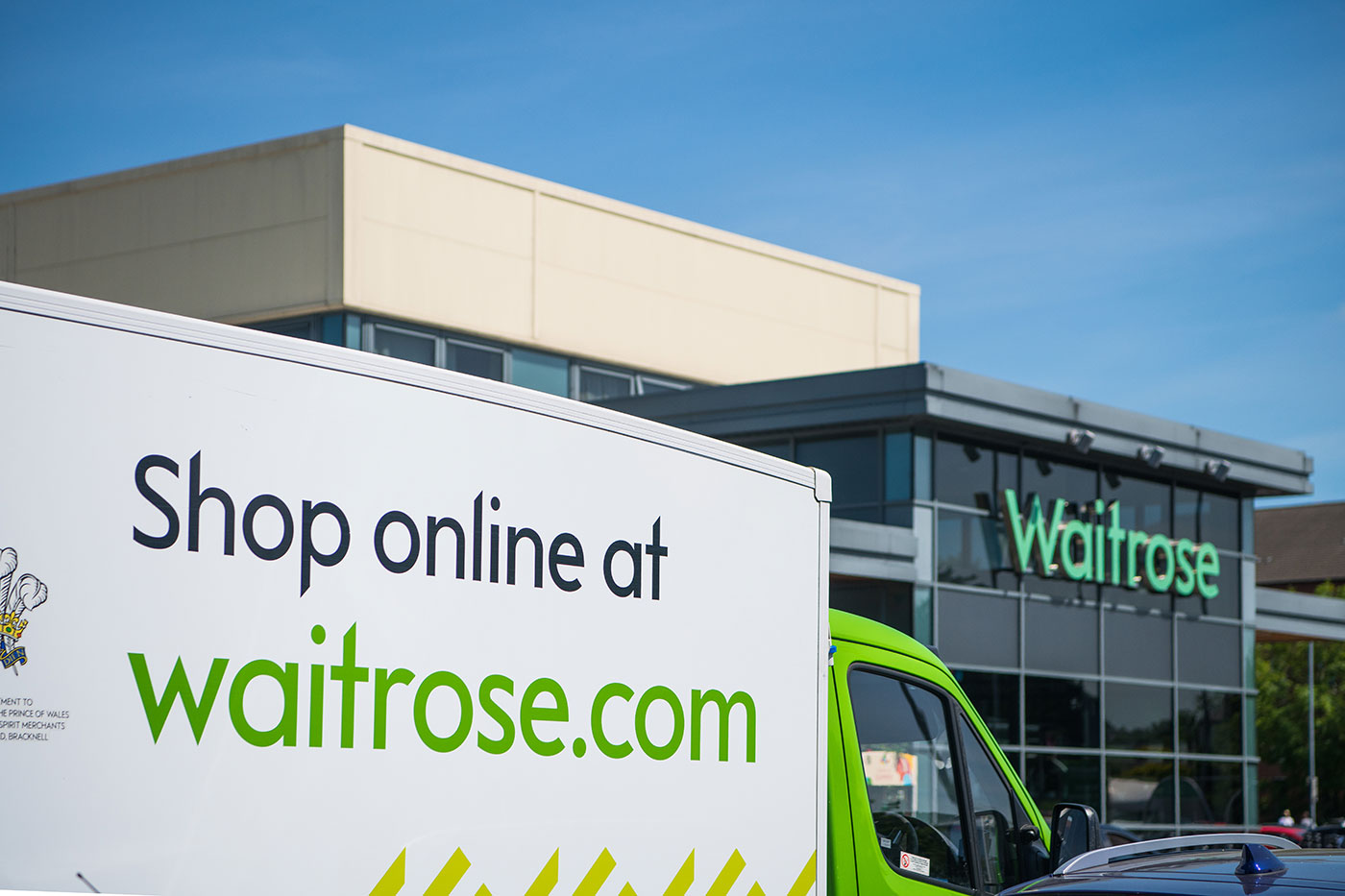 From IPO on the London Stock Exchange in 2017 to our most recent financial year end we have delivered a c. 48% Total Shareholder Return and continue to offer our investors stable, long-term, inflation-linked income that is backed by one of the most compelling asset classes in the UK investment market.
We manage a unique portfolio
Our handpicked, geographically diverse portfolio is a critical part of the UK's feed the nation infrastructure.
Key shareholder information including latest results and news announcements, share and dividend centre, consensus and research and key events 
Details of our investment strategy, key characteristics, asset management and market backdrop 
Ben Green discusses SUPR's results on Sky News
The Omnichannel virtuous cycle
Proactive investors: SUPR's latest results
Tesco expands Whoosh delivery service to hundreds of stores
The Grocery Gazette has reported that Tesco is set to roll out its rapid delivery service, Whoosh to 800 stores by the end of February.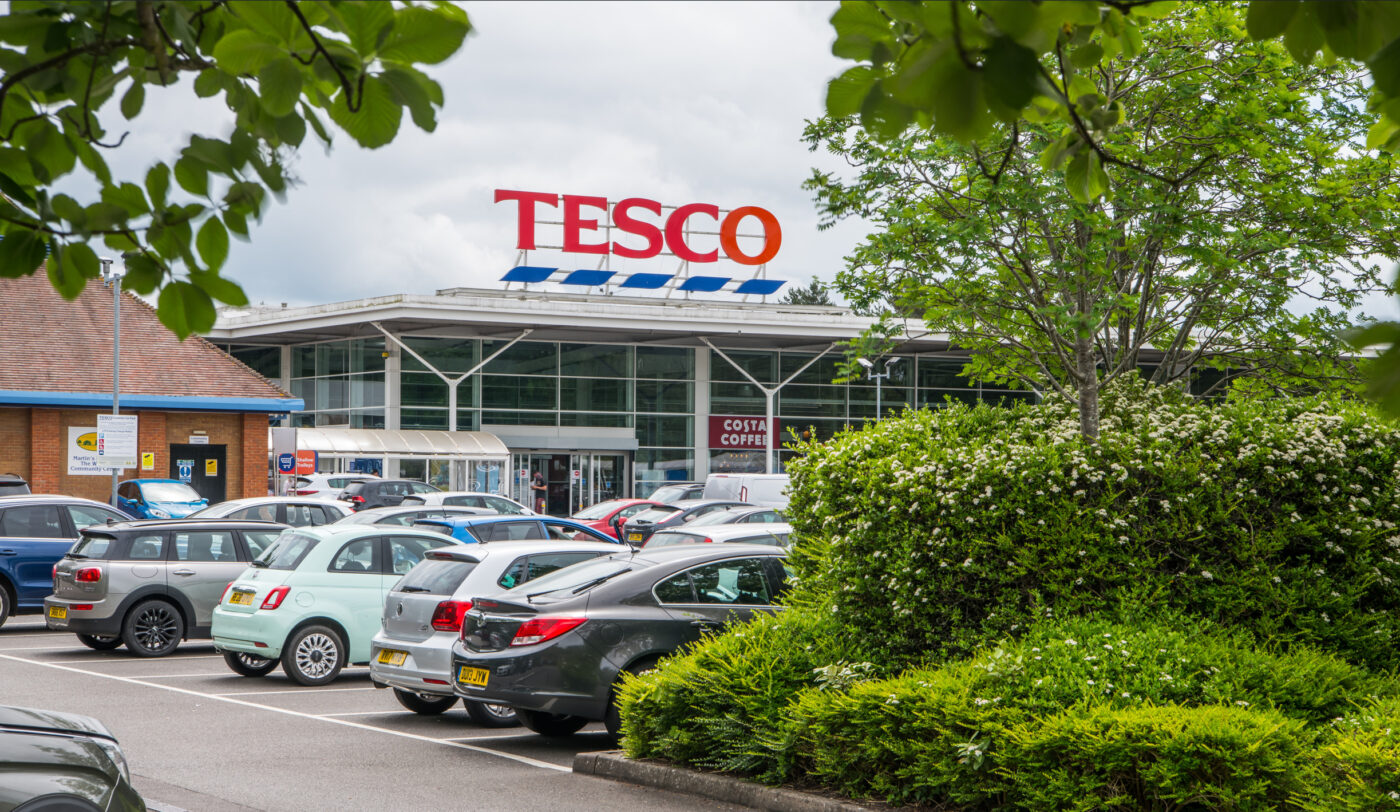 Amazon chief vows to 'go big' on physical stores
Amazon's CEO Andy Jassy tells the FT that the company is ready to 'go big' on bricks-and-mortar stores.