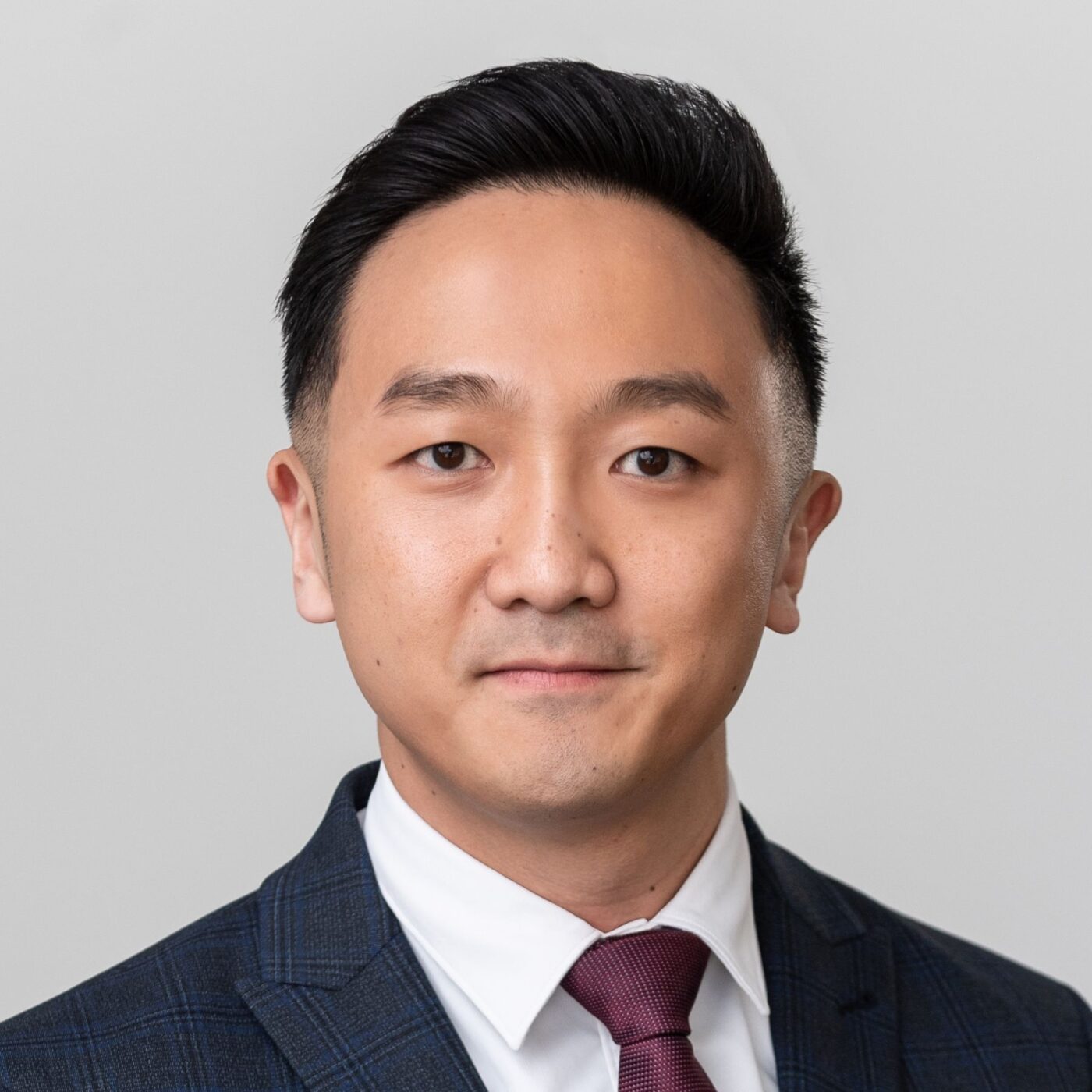 Bio

Kenny joined the Atrato Group in January 2022 and is responsible for the accounting of the supermarkets investment fund.
Kenny has over 7 years' experience working in financial services and accounts, working across a wide variety of industries including real estate. Prior to Atrato, Kenny was a Client Accountant where he was responsible for all accounting related tasks for an investment fund client and managing an offshore team.
Kenny holds an MBA, Masters' in Accounting and Investment Banking. He is a member of the Association of Chartered Certified Accountants.